In this post, I'll take you through the 15 Day Online Business Builder Challenge and tell you what is included, what information is shared, and whether it's worth the (extremely low) price tag.
With that said, let's continue with this 15 Day Online Business Builder Challenge review.
What Exactly Is The 15 Day Online Business Builder Challenge?
It's a video training program created by Legendary Marketer and is the brainchild of David Sharpe. He has done more than $200 million in sales online, so you can be sure he knows what he's talking about!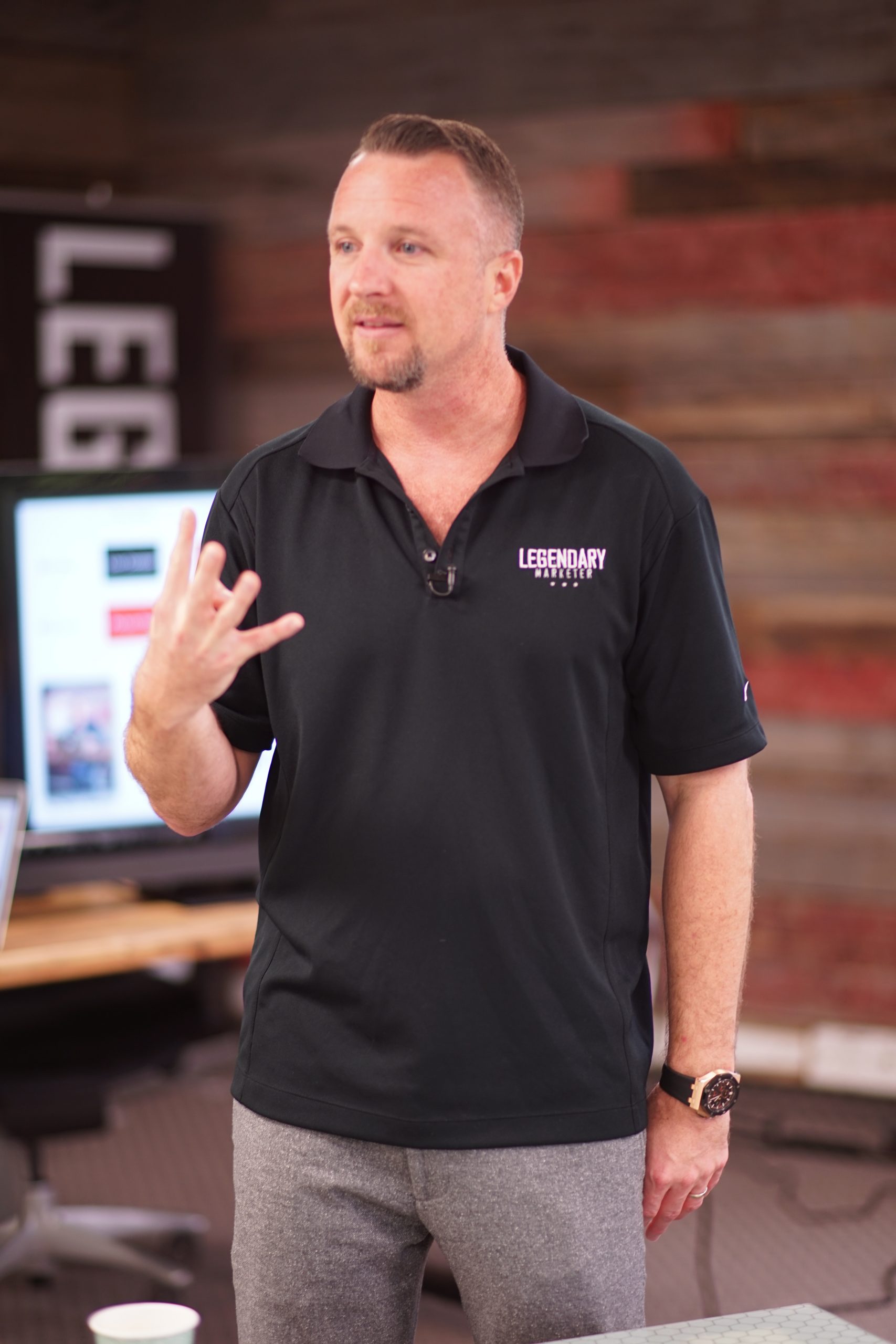 The Challenge itself teaches you how to build your own affiliate business, by selling high ticket affiliate products.
That's where things get interesting…
You see, many affiliate courses will teach you how to promote affiliate products from places like ClickBank, JVZoo, or WarriorPlus. Which is fine and you might make some money.
But the commissions can be SUPER low. Like $5-$20 per sale is what you'll make. So if you want to make $10,000 a month, you're going to have to sell a lot of products.
But the Challenge is different. It shows how to sell products that can make you $1,000 PER SALE. Therefore, if your goal is to make that $10,000 per month, then you'll only have to refer 10 sales a month.
Selling high ticket products, that allow you to get paid $1,000 per sale, really is the way forward for affiliate marketing right now in 2021.
OK, let's continue with this 15 Day Online Business Builder Challenge review.
What Is Shared On Each Of The 15 Days?
Well, let's dive in and see.
Here's a full video breakdown:
Day #1 – On this first day, you're introduced to the secret to starting and scaling your own high ticket business. You have almost an hour's worth of training here. You can also request help from your own dedicated advisor for FREE. They will answer any questions and get you on the right path.
You're not alone on this journey and have people to call on for help 🙂
Day #2 – On this day, you'll get to see the 'Core 4' high ticket business models that you can use in your own online business. It's important that you understand and use these models to ensure your business grows fast.

Day #3 – This day is an exciting one. You get to see Dave actually set up and build an online business in just 30 minutes. Watch over his shoulder as he sets everything up right in front of your eyes (Remember, you're learning directly from someone who has done $200 million+ in online sales and he's showing you how to follow in his footsteps.)
Day #4 – On this, you'll learn how to master the inner game of wealth. This is super critical and will prevent you from making mistakes with your money.
Day #5 – This is a HUGE day in the Challenge. You'll take a class to develop your own business plan. This is unique to you and will break down what goals you have and how to hit them. You also get access to the bonus scripts and templates that were included when you signed up.
Day #6 – By this stage, you probably have some questions just like other people. So Dave answers the most popular questions he has received so that you can continue moving forward on the Challenge without niggling questions in the back of your mind.
Day #7 – This is one you might find interesting as it talks about when to QUIT your full-time job. Yes, it's that exciting! Dave gives his own personal advice on when is a good time to do that so that you're on a stable platform to move forward.
Day #8 – On this day, you'll discover what high-income skills are and why you desperately need them in your affiliate business. These skills are essential to making those high ticket commissions.
Day #9 – On this day, it teaches the first of those high-income skills, which is lead generation. He discusses how to position yourself in the marketplace and where to get those leads from. Without leads, you have no business, so this is an important day.
Day #10 – It's high-income skill number 2 today and that is copywriting. Writing copy that is compelling and helps to sell your products is massive. Without it, you're going to struggle as an affiliate marketer. So again, it's another important lesson.
Day #11 – It's the final high-income skill today, which is sales and presenting. Dave discusses methods to help sell the products you are promoting and also talks about presenting too. People buy from people, so this is an important lesson to learn.
Day #12 – On this day, you'll learn how and when to outsource parts of your business. This gives you more time to work on the important tasks, whilst having people who are skilled at what they do, create parts of the business for you. This means you can get started faster but also have professional work that shows off you and your business.
Day #13 – Here Dave talks about using OPM to build your business. This stands for Other People's Money. It's basically showing you where you can get money from to help build and scale your business at a rapid pace. If funds are tight, this lesson will help you.
Day #14 – Today's lesson discusses how to avoid the wantrepreneur syndrome. It also shares why the Rich Dad, Poor Dad book is also an important read.
Day #15 – You've made it to the end, congrats! Today he talks about how to get your first sale and the journey you need to take to become super successful with your own affiliate business. It's the last day but actually, it's just the beginning of your journey. And you now have all the knowledge and also the personal help to get you started.
15 Day Online Business Builder Challenge Bonuses
As mentioned above, you also get access to some awesome bonuses, as part of the Challenge. Let's take a quick look at them:
Bonus #1 – High Ticket Business Plan
This business plan allows you to be clear about the business you want to build. It puts in place the goals and the steps to achieve those goals.

Bonus #2 – FB Ads Templates
When you get FB ads right, they can be the key to unlocking thousands of dollars a month. These templates show you what is working right now and you can model them for your own business.
Bonus #3 – High Ticket Email Templates
Don't know what to write in your emails? No problem! You'll be given emails that you can model and use too.
Bonus #4 – High Ticket Video Scripts
Not sure what to say on camera? You're covered with that too. You get scripts that tell you what to say and you'll look at a total video pro.
Bonus #5 – High Ticket Phone Scripts
If you want to talk to people on the phone, or online, then you need to come across as not salesy at all. These scripts show you how to do just that.
Bonus #6 – Personal 1 on 1 Consultation With An Advisor
Legendary Marketer has its own team of highly skilled advisors. They are on hand to give you advice and tips on building your business. You get to talk with one completely free.
Bonus #7 – Real Life Converting Funnel
Finally, you get a copy of a working funnel for you to use. This gives you all the pages you need to have your own affiliate business set up TODAY.
Where To Buy The 15 Day Online Business Builder Challenge
If you're committed to changing your life and desperate to build a solid business for you and your family, then you can join the Challenge here.
It truly is an insanely low price to join (you'll have to see it to believe it!) and the knowledge you'll learn is second to none.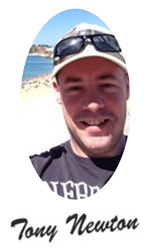 Thanks for reading this 15 Day Online Business Builder Challenge review and I hope that it helps you to take that leap of faith to start a better life for yourself and your family.