Ranking websites has been a huge part of business over the last 15 years.
I pay thousands each year to be part of the best SEO training programs online. The main reason for that is to make sure I'm following what works right now. SEO changes a lot, so it's important to make sure you're at the cutting edge.
This applies to anything you do if you want to be good at it. But don't strive to be 'good'. Strive to master and be the 'best' at what you do.
Here are 5 useful SEO tips for beginners that will help you to rank your websites in 2019:
#1 – Niche Related Keyword In Domain Name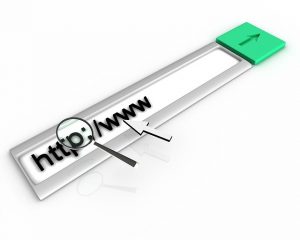 If you rank to rank in Google, then you need to tell them what your website is about.
For example, if you sell red widgets and your domain name is bestredwidgets.com and you then send backlinks to the website using 'best red widgets' as anchor text, then there's a good chance Google can figure out what your website is about.
Red widgets.
But if your domain name is greatgadgets.com and you sell red widgets, Google won't be able to tell as easy what your website is about, even if you use 'red widgets' as anchor text.
So even if your site is an authority site, it's important to get 1 or 2 words in the domain name that are related to what your website is about.
#2 – Keyword In Inner URL's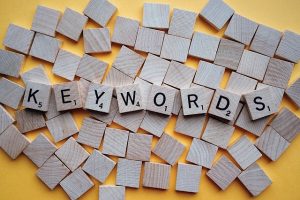 Many years ago, it was easy to rank your homepage for lots of keywords. But these days you need to have lots of inner pages on your website instead. These need to be highly optimized for the keywords you are targeting on that page.
For example, if your domain name was redwidgets.com but you also sold blue widgets, then you would need to create a page that had 'blue widgets' in the inner URL such as redwidgets.com/blue-widgets
You can then have 'blue widgets' in the title and within the content several times.
#3 – Be Sure You Have Enough Content On The Page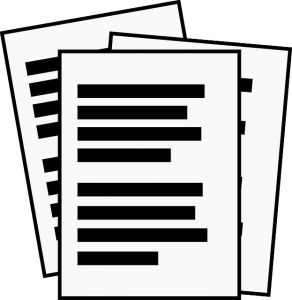 Whether it's your homepage or an inner page, you need to make sure you add enough content to rank. You can't simply use 500 word articles on every page and expect to rank these days.
The best way to know how much content you need is to see what is ranking already and take an average.
Go to Google and type in the keyword you want to rank for.
Click on each of the top 10 results and copy the text on the page.
Paste the content into https://wordcounter.net/ and take a note of how many words there are.
Do this for all of the top 10 results.
You will now be able to see how many words each page has. Now you will be able to guess at how many you'll need to rank by using the average number each page has.
#4 – Having The Right Number Of Backlinks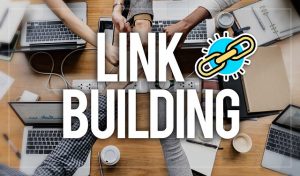 Without doing any research, it's hard to know how many backlinks you'll need to rank your page. There are a lot of factors that go into it.
But, there's also an easy way to guess and it goes the same way as tip #3.
Type your keyword term into Google.
Copy down the URL of each page in the top ten results.
Use a tool like MajesticSEO or AHREFS to see how many backlinks each page has.
Take an average and you'll know roughly how many you'll also need.
This isn't an exact science, there are other factors involved like how old the sites are, how many backlinks their homepage have etc. But it's enough to give you a good idea of how many you'll need.
#5 – Steal Those Backlinks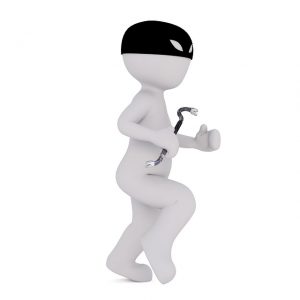 Some people say you need to build your own links on your own pages. Whilst this is useful, it can also be expensive if you're buying auction domain names and building your own PBN's.
So instead, you can steal the backlinks that your competitors already have.
Whilst performing tip #4 above, you'll be seeing the actual backlinks of each page. So all you have to do is to visit those backlinks and see if there's a way of getting a link on that page.
If it's a forum link, join the forum and add your own link in your profile or signature area.
If it's a directory, see if there's an 'Add Your Site Here' link or contact the owner to see how to get a link.
If it's a niche related site, see how you can get a link the same way your competitor has. Can you submit a guest post? Do you have to pay the owner?
By going through these valuable backlinks, you can often get links for free on sites that Google is already seeing as beneficial links.
It's an easy way to remove all the guesswork and just put some effort in to steal those links.
Summary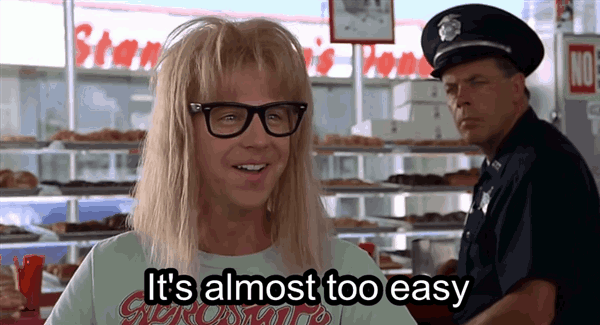 Naturally, there's a lot of factors involved in ranking your websites. Time is a huge one that people want to ignore. But it WILL take time to rank. You have to be patient and just keep building content and building backlinks.
Once you rank (the right way), you'll have a website that will potentially rank for years to come and bring in money each and every month.
Or you can do what I do and flip them for a nice profit!
Hope these top 5 SEO tips for beginners help you to rank your own websites 🙂
Become a ZAPPER Today!

VIP Updates, Exclusive Tips and Motivation Delivered FREE to Your Inbox.