Here are 10 EASY ways to create affiliate marketing content for your social media, blogs or videos.
(How to stop yourself staring at a blank screen, not knowing what to write!)
#1 – Product Reviews
A no-brainer for every affiliate marketer are product reviews.
It can be a product you use often, one you want to get or even do reviews for products that haven't been released yet (launch jacking).
#2 – Top X Tips About ___
Things like:
Top 10 Ways To Make Money Online
12 Affiliate Marketing Mistakes To Avoid
Best 7 Autoresponder Software Apps
6 Affiliate Marketers Who Have Made Millions
8 Ways To Drive Free Traffic To Your Website
#3 – Book Reviews
There are hundreds of books based around online marketing. You can create a review of your top books and share them with others.
And of course, when linking to the book always use your affiliate link (we're all here to make money aren't we? !!)
#4 – Beginners Guides
There are no limits to what you can create:
A Beginners Guide To Using An Autoresponder
A Beginners Guide To WordPress
A Beginners Guide To YouTube
A Beginners Guide To SEO
A Beginners Guide To Blogging
A Beginners Guide To Creating A Podcast
#5 – This Vs That
Things like:
Aweber Vs GetResponse
WordPress Vs Wix
ClickFunnels Vs GrooveFunnels
Apple Vs PC
Free Website Vs Paid Website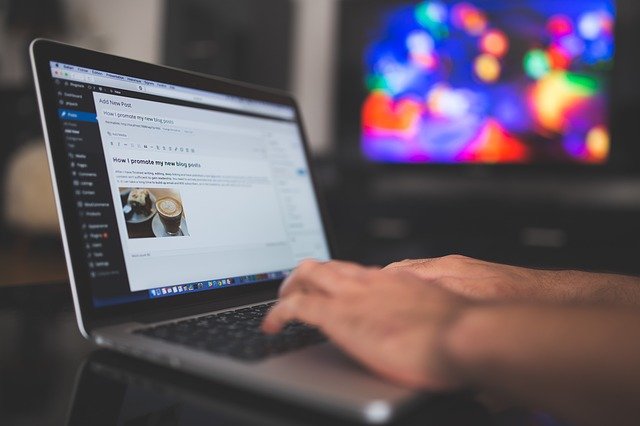 #6 – Have A Rant
If you want to connect with your audience, then you need to show some personality.
Have opinions on things and don't be afraid to share them (although a word of warning, try to avoid religion and politics as the arguments can go on for days!).
#7 – How To Do XYZ
Topics like:
How To Install WordPress
How To Create A YouTube Video
How To Write Compelling Sales Copy
How To Rank A Website
How To Get Free Leads
How To Market An Affiliate Product
#8 – Things You Didn't Know About Me
You can be as specific and quirky as you want here:
Something that happened to you as a child.
A weird hobby you might have.
A type of food that you love but others hate
Share your aspirations of where you want to be in 5 years.
#9 – Mistakes
Turn your mistakes into topics such as:
3 Things NOT To Do When Creating A Website
5 Types Of Links That Kill Your Rankings
8 Things To Avoid When Posting On Facebook
4 Reasons Why No One Reads Your Content
#10 – Share Your Journey
Create regular content and share:
What you have done
What has worked
What hasn't worked
What you're thinking of trying next
What you have learned
Share each step as you progress in your journey.
I hope these 10 EASY ways to create affiliate marketing content help you with your next piece of content.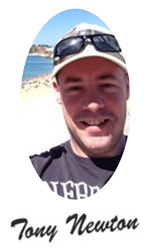 Become a ZAPPER Today!

VIP Updates, Exclusive Tips and Motivation Delivered FREE to Your Inbox.