One thing that often bogs people down when creating products, is thinking they need to show results in order for something to sell.
But that's simply not the case at all.
It's easy to create products that provide value, will sell and you can create them quickly.
Here are 2 ways you can try:
Resource Lists
If you can save people time, then they will gladly pay for it.
Resource lists are easy to make and do just that.
Price them 7 to 17 and they don't require too much thought from buyers.
A few quick examples would be:
30 Free Software Tools That Every Affiliate Marketer Needs
20 High Ticket Affiliate Programs That Pay 1,000+ Per Sale
75 Affiliate Programs That Offer Guaranteed Approval

27 Ways To Drive FREE Traffic To Your Website Or Funnel
17 Ways To Recruit Affiliates For Your Offer
9 Ways To Increase Your Average Customer Value
7 Ways To Travel The World For FREE
14 Best Investments The Rich Don't Want You To Know
12 Passive Income Streams You Can Set Up This Month
45 Ways TO Save On Your Monthly Expenses
7 Exercises That Burn More Fat Than Cardio
Package the lists into a simple PDF document, give it a sexy name and it's ready to be sold.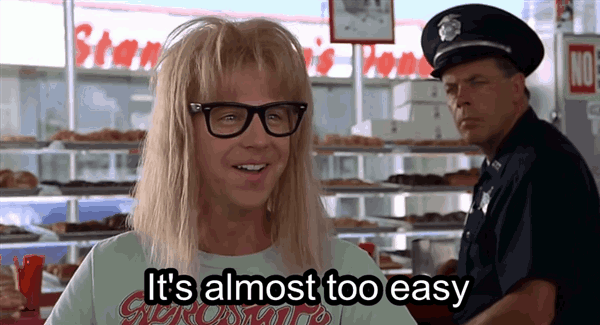 Private Label Rights (PLR)
PLR products also sell incredibly well.
You can create them in any niche and sell them to affiliates or to the end user.
Most commonly these will also contain a PDF guide as the main value.
But they can also include a sales page, thank you page, email swipes and other marketing materials.
They are basically a business-in-a-box.
The guide can be created by you researching the topic or you can hire a ghostwriter to create it for you.
With PLR, you can go out and recruit affiliates to promote it or you can set it up and sell the actual guide on it's own.
To Sum Up
Having your own digital products is a great way to make more money and also build up your customer base.
When you recruit affiliates, you can make money AND gain those customers and it doesn't cost you anything out of your own pocket.
You're basically getting paid to build a list.
But you have to have your own digital products to make that happen.
Hopefully there are a few ideas in this post to help you do just that!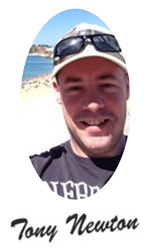 Become a ZAPPER Today!

VIP Updates, Exclusive Tips and Motivation Delivered FREE to Your Inbox.