I'm currently cranking out 3-5 videos a day for one of my affiliate YouTube channels.
It's such an easy process and some of my videos have already had hundreds of views and are only a few weeks old.
So I thought I'd share the model I'm using with you, if you want to start your own video empire.
Step #1 – Keyword Research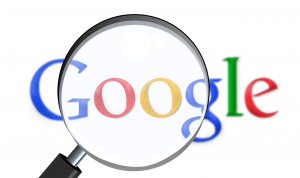 Just like starting an affiliate website, finding good keywords to use for videos is just as important.
I use a paid tool called TubeBuddy for this as it gives an estimate of how easy/hard a keyword is to rank for on YouTube.
But, videos appear in Google results too, so using Google keyword tools will do the job just as well. You can use Ubersuggest for this.
I'll look for keywords that get a minimum of 300 searches a month. Ideally they should be long tail keywords too, especially with a new channel.
There's no point trying to rank for "weight loss" as it's not going to happen. Instead look for long tail versions like "how to lose weight for women over 50".
If your affiliate product will help women to lose weight, then that's still a highly relevant keyword. It's just far easier and faster to rank for 🙂
Step #2 – Create Your Videos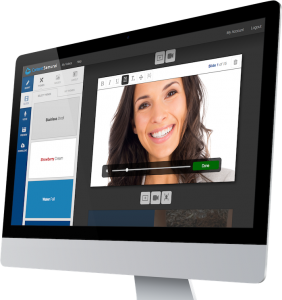 There's a ton of ways to create your videos, from free to paid tools and services.
Personally I use Content Samurai and here's what I do;
Once I have my keyword, I'll head over to a PLR site here and find an article that matches the topic.
I then paste that article into Content Samurai to make my video.
Boom, done in minutes.
Feel free to use any tool or method to create your videos.
Ideally they should be 3-8 minutes in length. Include a call to action at the end of the video, telling people to click on the link below.
Step #3 – Create A Pro Thumbnail
Most video traffic comes from the "Suggested Videos" in YouTube, not from a direct search.
So you have to have a thumbnail that stands out and looks appealing.
I use Thumbnail Blaster for this but you can create them for free in Canva, Photoshop or use a Fiverr gig to create them.
Step #4 – Upload To YouTube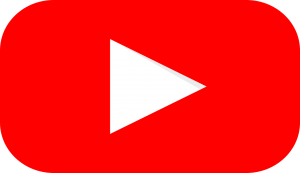 You can simply upload the videos to YouTube via their interface. Be sure to add your main keyword in the title, description and tags area when doing so.
(I have a post here with tips on uploading to YouTube)
For an instant boost, consider using a Live Stream as YouTube will favor these videos and give them a boost. There's software you can use here for that.
That's it.
A simple 4 step process to creating affiliate video domination:
Find long tail, relevant keywords.
Create quality videos.
Use a professional thumbnail.
Upload to YouTube.
Just repeat this process and it won't take you long before you'll start having daily clicks on your affiliate links, which will then lead to daily sales.
Once you do this for a month or two, you won't be able to stop those daily commissions coming in.
You just have to keep focused 🙂
Become a ZAPPER Today!

VIP Updates, Exclusive Tips and Motivation Delivered FREE to Your Inbox.