I've just finished watching all 15 videos in the brand new ClickFunnels™ Affiliate Bootcamp Summit and I've got to say I've learned a lot.
If you're not sure what the new summit is, it's basically how 15 Super Affiliates would start again from scratch to promote ClickFunnels™ all over again.
They each lay out a 100 day plan which shows exactly how they would do it.
(You can sign up 100% free from here and watch all 15 videos.)
There's golden nuggets to be taken from each one of them.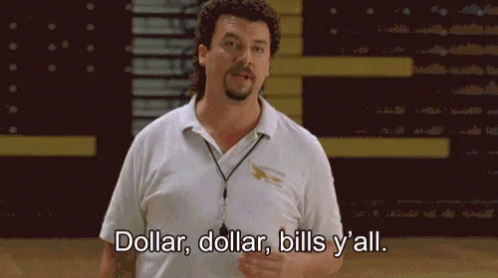 Some people use completely free traffic, some use paid ads and each has their own system that they would deploy.
The great thing is that there's certainly going to be one of these 15 plans that will suit YOU.
I've noted down methods from each of them that can be used together and I'm going to use them for my own affiliate marketing efforts.
You don't have to promote ClickFunnels™ to benefit from the bootcamp, you can literally just use the information and can promote any products you choose.
Overall, I think if you're someone who needs guidance and a plan to follow to help you succeed in affiliate marketing then the ClickFunnels™ Affiliate Bootcamp Summit 2019 will set you on the right path.
And best of all, it's totally free!
Be sure to take notes, as the videos are only shared with you for 24 hours.
GO. GO. GO.
Become a ZAPPER Today!

VIP Updates, Exclusive Tips and Motivation Delivered FREE to Your Inbox.