Just a quick tip today that will help you with your online marketing efforts.
And it's this – Never try and sell the product, always sell the result instead.
For example, if you've moved into a new home and want to screw something onto the wall, you're probably going to need a drill to make holes in the wall.
So you head down to the local DIY store to buy yourself a drill.
But are you really interested in the drill itself?
Do you care how many RPM's it spins at?
Do you care if it has 3 different speed settings?
Do you care if it comes with an SDS chuck?
No.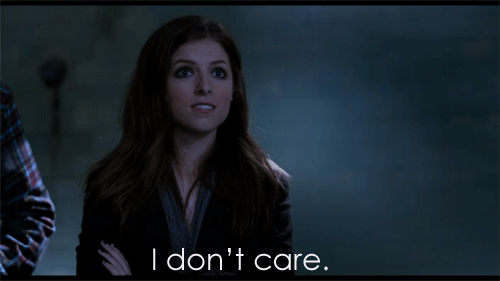 The only thing that matters is whether the drill will make the holes in your wall for you to hang whatever you want to hang.
The product is no where near as important as the results it will provide.
So whatever you promote online, always sell the result that the product provides and never try and sell the product itself.
People just don't care.
If you're promoting web hosting, show results of how easy it is to build a website. Don't tell people how much GB of storage they get.


If you're promoting ClickFunnels™, show the optin rates and sales that your funnels are making. Don't show people how to make the pages.


If you're selling a weight loss product, show people the before and after results of using it. Don't tell them how many pages the book has or how many videos are in the program.
Remember the clip from The Wolf Of Wall Street? Sell me this pen…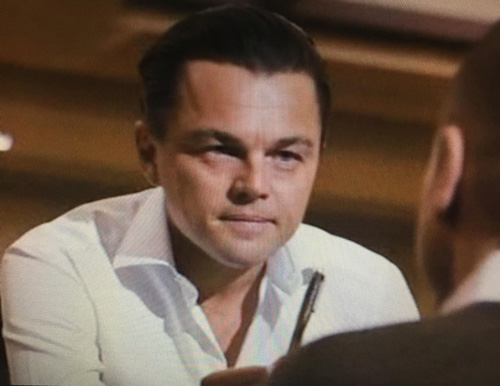 Well it's the same thing.
Don't sell the pen by saying how good it looks or how strong it is.
Sell it by requiring a signature from the person you are selling it to.
Supply and demand.
Just remember, people don't care about the product itself. They only care about the result that they will get. So focus more on those and you should almost certainly get better results 🙂

Hope that helps!
P.S. – Want to learn from 15 Super Affiliates for FREE? Click here to see their exact plans on how to go to SUPER affiliate status in the next 100 days.
Become a ZAPPER Today!

VIP Updates, Exclusive Tips and Motivation Delivered FREE to Your Inbox.