You've seen people making $000's every month on Facebook. They share more photos and screenshots than a top Instagram model!
You've maybe even purchased a Facebook organic marketing course or training program, but for whatever reason the dots just aren't connecting for you.
The frustration is getting worse and you're thinking of quitting.
"It's obviously not for me."
"They must know something I don't."
Well, before you throw in the towel, let me share some tips on what might help you with your Facebook organic marketing strategies.
#1 – Define Your ICA
Before you start trying to sell your product or affiliate product, you need to figure out who the best person is to buy. That's when you need to define your Ideal Customer Avatar (ICA).
You need to have a crystal clear picture of what they look like, how old they are, what income they have, whether they have a job and even give them a name. Called him Bob. Or her Carol.
Why is this so important?
Because when you move on to requesting friends on Facebook, it will guarantee that you're going to request as many Bob's and Carol's as you can. You'll know who to ignore and who you need to keep looking for.
To help define your ideal customer avatar, you'll also need to find out:
Their goals and values
Their demographic
Where they hang out online
What challenges and pain points they have
What objections they have
You can have more than one ideal customer avatar too. Have different ones for various parts of your business.
#2 – Request The Right Friends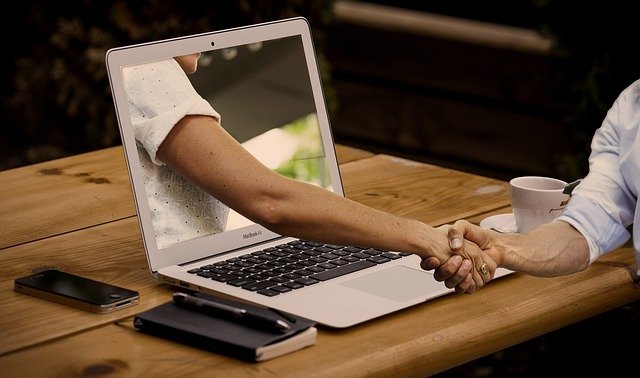 One of the biggest Facebook marketing mistakes people make is to go on a Friend Request frenzy. They head into any old Facebook group and just keep hitting that request button. They barely even look at the profiles, they just think that the more friends they have, the more money they will make.
Wrong!
You now have your ICA worked out. So go ahead and use it.
Go into groups where they are hanging out. Check out their profiles to double check they match your ideal avatar and then request them.
Whilst it might mean you build your friends list slower, it also means you're filling it up with ideal customers.
Play the long game and build relationships with them.
#3 – Create A Content Strategy
You now know your ICA and have some of them on your friends list. It's now time to create content that will appeal to them and get them to open up their wallets!
How do you do that?
Go through all the pain points, the objections, the challenges that your ICA is facing. Then create one piece of content for each one. Post them daily to your Facebook profile.
It will get your ICA thinking you are talking directly to them.
"This guy/girl really gets me!" is what you want them to say to themselves.
It also makes it easier to sell because you're knocking down those beliefs that they have.
#4 – Avoid The Messenger Pitch-Fest
Let's now discuss one of the biggest mistakes in Facebook organic marketing and that's pitching in Messenger.
If you've been around for longer than 5 minutes on their, you've probably received messages like:
"Hey Friend, I see you were interested in making money online, here's a great program that's making people $10,000 a month".
Yeah, THOSE messages!
They suck. And even worse, they don't work either.
You need to build up the relationship first. Get to know them. Get them seeing your content. Then and only then, send friendly messages and don't mention what you're selling at first. Qualify them to make sure they would be interested and then mention it.
#5 – Don't Be A Generic Gary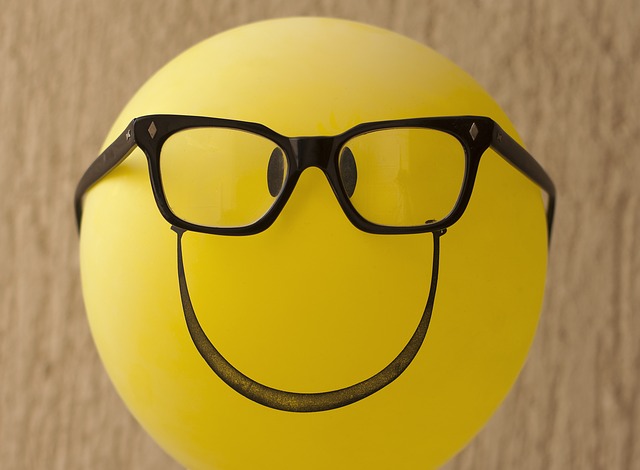 You want to stand out on Facebook, not blend in.
Therefore, when creating your content, you don't want to be a Generic Gary. A Generic Gary is someone that posts motivational quotes every day.
Sure, they might get some engagement but they won't get you any sales.
Mix up your content each day, to provide something new.
Share a result you have had.
Provide some tips about a certain method or topic.
Add photos of your daily life, your meals, your pets.
Let people into YOUR world.
Remember, people buy from people. If they resonate with you, then you're more likely to get those sales notifications popping in.
#6 – Detach Yourself From The Outcome
This one is a big one.
When you're selling anything, you should always try and detach yourself from the outcome. If someone doesn't buy, it's fine. Just move on to the next person.
If you're focusing on making a sale, then it's going to show in how you communicate. And people can see this a mile away.
As people, we don't want to be sold. We need to make up our own minds before deciding what to do.
So, your mission is to educate and inspire people. It's not to be desperate to make the sale.
Always detach yourself from the outcome.
#7 – Engage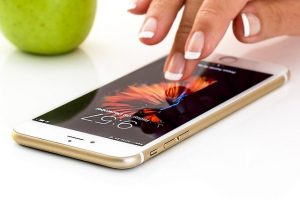 Facebook is a social platform. Therefore, don't forget to be social!
Posting in groups and commenting on peoples posts will get you noticed. Spend an hour a day being social on the platform and you'll see a huge difference in your growth.
People will see your name each day and head over to your profile. And because you're sharing awesome content that resonates with them, they will request you as a friend. This means YOU are attracting people and not the other way round.
Don't pitch your products or services, just share your knowledge.
The more engagement you do, the more engagement your profile will get. That means more friends, more connections and more sales dropping into your bank account.
Summary
I hope these Facebook organic marketing strategies help you out. If you do actually put them to use, then you're going to be 99% further ahead than the Generic Gary's of this world!
Keep focused, keep growing and keep motivated.
The next sale is just around the corner.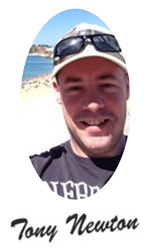 P.S. – Want to see the BEST Facebook organic business training? Of course you do! It's right here and is a training I'm personally part of and you'll see me on every live call 🙂

Become a ZAPPER Today!

VIP Updates, Exclusive Tips and Motivation Delivered FREE to Your Inbox.