So I was just flipping through my copy of Expert Secrets by Russell Brunson and on page 157 he introduces a method for creating webinar ideas.
But it can easily be applied to any type of content you want to create whether it's blog posts, Youtube videos, Facebook posts etc.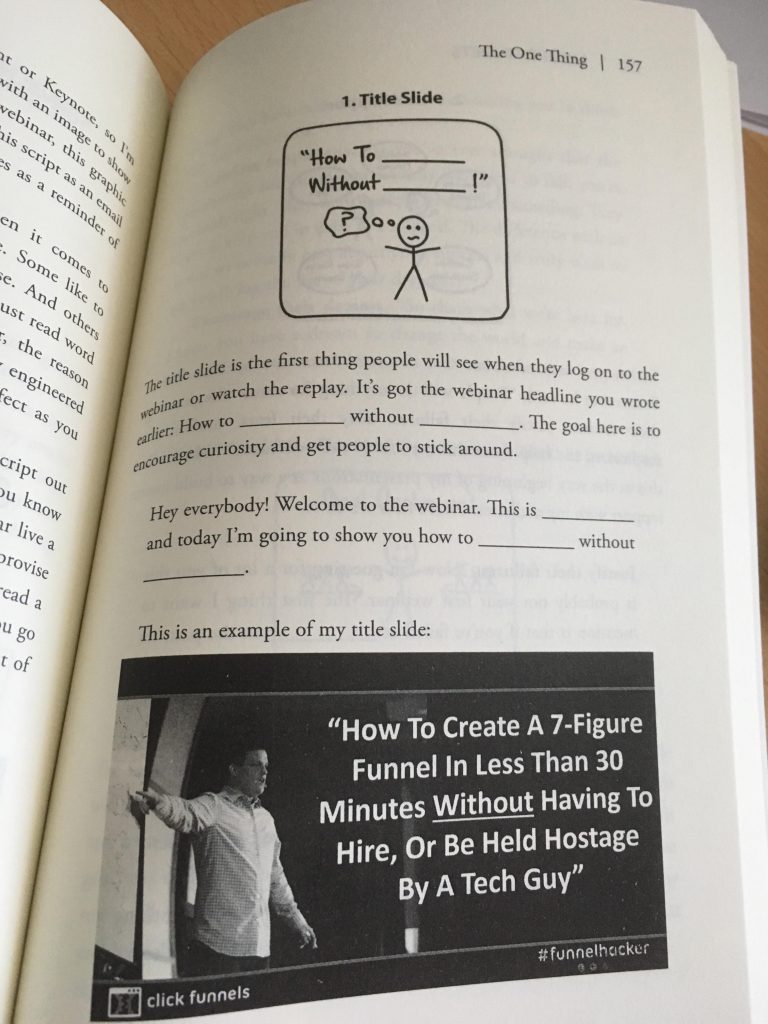 And it's simply this:
How To ____ Without ____
You'll notice it's what I've used for the title of this blog post – How To Create Content Ideas Without The Guesswork
The 'How To' part can be applied to any niche.
People are always searching for ways to do things.
Just head over to Google and type in 'how to' and see what suggestions pop up. Then add another letter 'how to a' then 'how to b' and you'll come up with lots of 'How To' suggestions.
And when you add in the 'Without' part, that creates curiosity and will get people clicking onto your content.
It's a very simple concept but also an easy way for you to not only create content but also to get people clicking on that content because they are curious.
Anyway, that's all for this quick post.
Grab yourself a copy of Expert Secrets from here if you want to build a tribe of people who love what you do and will buy everything you recommend 🙂
Become a ZAPPER Today!

VIP Updates, Exclusive Tips and Motivation Delivered FREE to Your Inbox.