As we reach the end of January already, it's looking like the weeks and months will fly by again this year.
I think it must be an age thing because the older I get, the faster the years seem to go!
So I was thinking over the weekend how I can help others get the most out of 2019 before it shoots by faster than Usain Bolt on Red Bull.
And I realised that I haven't opened up my personal coaching for a while and now would be a great time to do it.
So that's what I've decided to do.
Here's what I could help you with:
Affiliate Websites
These have been the backbone of my business for almost 15 years. Whilst I mainly work with the Amazon Associates program, the concept remains the same for any affiliate program.
You create a website, drive free traffic to it from Google and receive the commissions from the sales you refer.
Whether you have existing sites that you need advice on or want to begin creating your own site empire, I can show you what you need to do.
Local SEO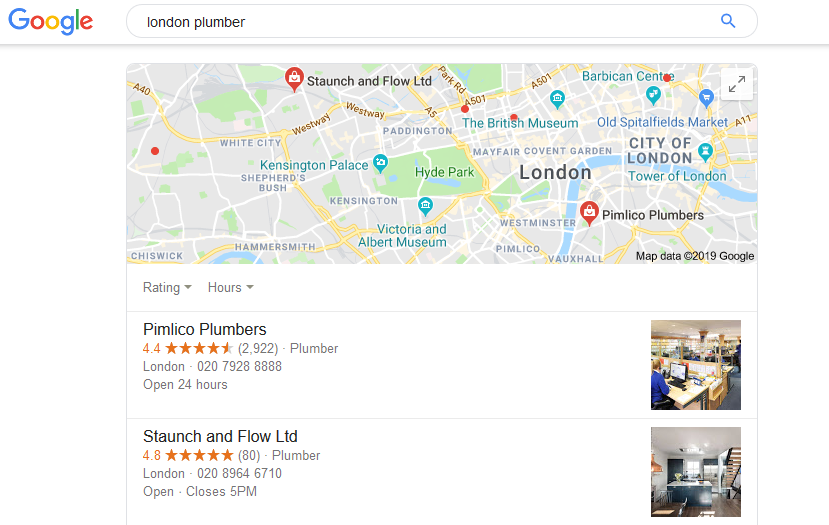 Whilst I dabble in some local SEO client consulting, my preferred method is affiliate marketing. But it's by far one of the fastest ways to create a full-time income.
You find local business websites that aren't ranking in Google, contact the owners and offer your services. This doesn't have to be by cold calling, there are many ways to get in front of the decision makers.
Ranking local business websites is FAR easy than ranking affiliate websites. In one of the high ticket groups I'm in, there are literally hundreds of people making 5 figures a month from local SEO.
Site Flipping

For me, this goes hand in hand with affiliate websites. I've now sold $120,104 worth of sites on Flippa.com alone. More than 90% of my sites are sold privately to existing clients these days, I mainly use Flippa for attracting new clients.
If you have existing sites that need a boost, or want to create sites to flip, then I can tell you exactly what to do.
Even sites that make $200-$300 a month are flipped regularly for $10,000+ on Flippa. The model is solid and won't disappear any time soon.
Instagram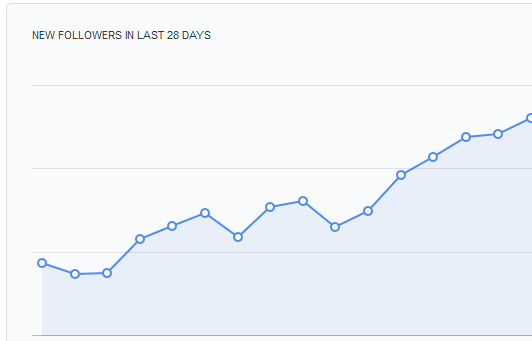 My own Instagram account is growing by 200-250 followers a day right now and I have barely scratched the surface.
It's a platform you can use to drive free traffic to your websites, build a list or profit from without even having a website. Once you have enough followers, you can charge people to post shoutouts (their images/videos) on your account. These can range from $10 through to thousands for a single post.
I'll share with you all I know about growing your own account, what tools I use, how to create content, how to get followers fast and the best practices to use.
All, Any Or None Of The Above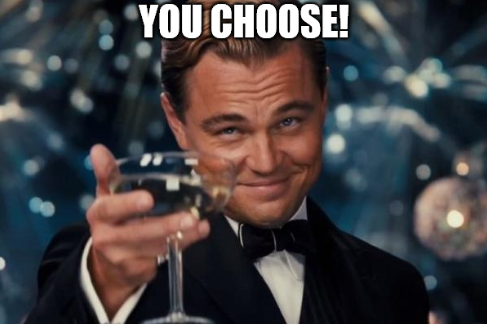 Whether you want advice on any of the above or have your own business already that you need some help with, my personal coaching will help you.
Here's what you get:
Personal Access To Me
UNLIMITED Email Support Monday – Friday
Ask Me Anything
Nothing Held Back
The price of my personal coaching is $497 $297 per month. But for the first 3 people to sign up, you can lock in a never-done-before discount of just $197 per month.
There's no contract and you can cancel at any time.
Once 3 people are in, the price goes up to $297 per month, so grab your spot now.

It's Time To Grow Your Business Before 2020 Comes Knocking
Time is one thing we cannot get back. So don't let 2019 go by without growing your business and making a better life for yourself and your family.
Let's work together to make it a year to truly remember!
P.S. – Any questions? Let me know – tony@hubzap.com
Become a ZAPPER Today!

VIP Updates, Exclusive Tips and Motivation Delivered FREE to Your Inbox.